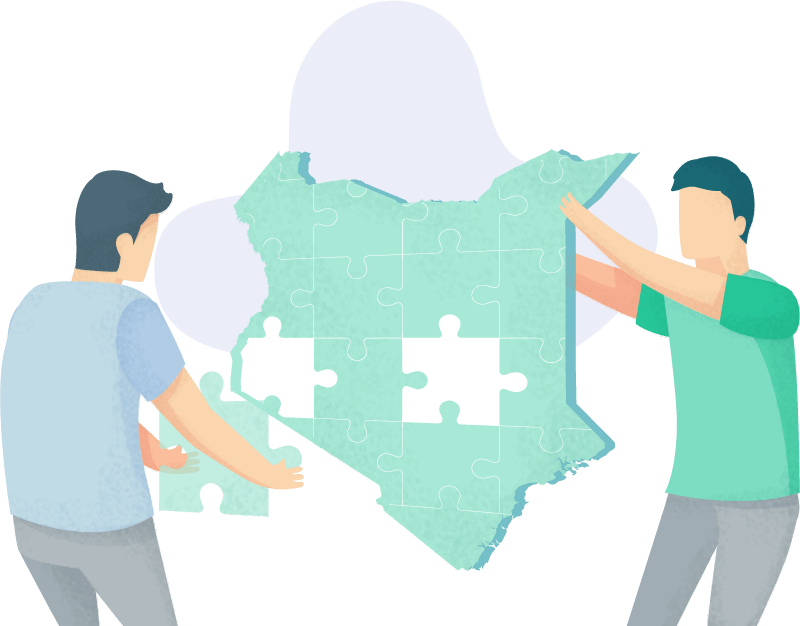 Helping Children All Over Trinidad
WAND Foundation was the first to donate computers to the Ministry of Education's Adopt-A-School Initiative, in September 2020.  Computers were given to:
Chinapoo Government Primary School
Febeau Government Primary School
Couva Children's Home and Crisis Nursery
Morvant Anglican Primary School
We want to extend a sincere thank you to all of our Corporate Sponsors for making this possible.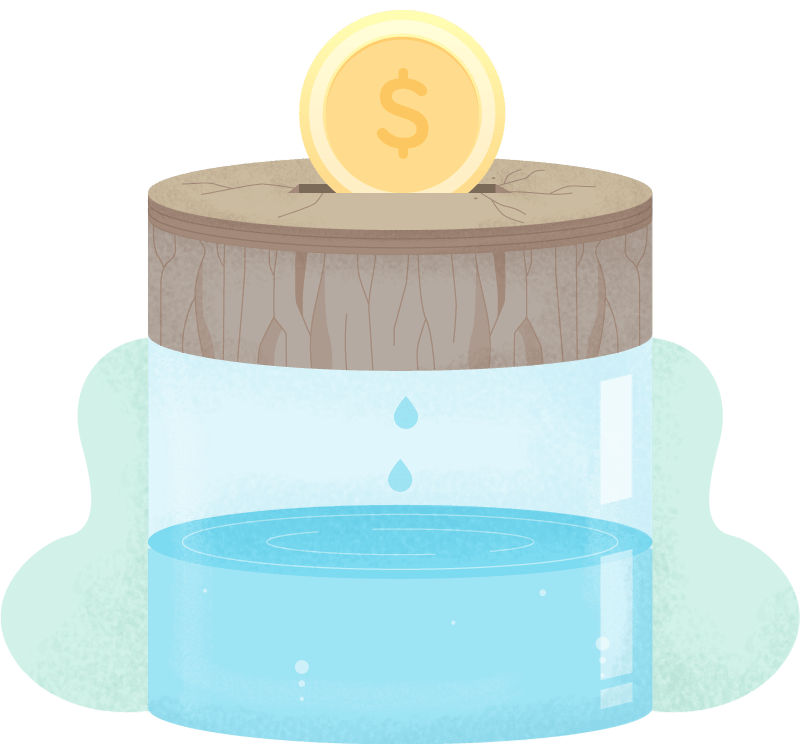 We've raised over $100,000
for Covid-19 related projects.  We would like in particular to thank Scotiabank for their generous donations towards our food hamper distribution and laptop distribution projects.
Our charity began in the 1990s by providing financial aid to destitute single women, struggling to provide for their families where we offered opportunities to improve the living structures.
Sometimes we would also offer small grants to enable some form of startup business, e.g. a sewing machine and materials. And at other times food, other basic necessities and urgent medical services or supplies would be needed.
Over the years we've come to the realization that charity must be provided in a way that enables sustainability and our best efforts could only materialize through partnerships and providing support to individuals through other charitable entities.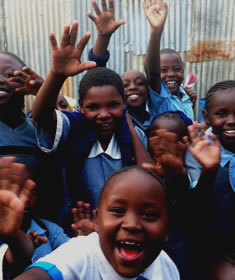 Patna - Riverside Police Youth Centre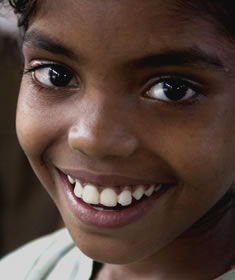 Couva Children's Home And Crisis Nursery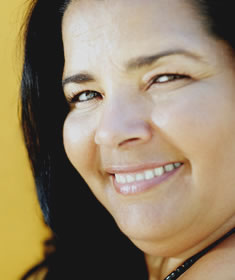 Palo Seco Women's Drug Rehabilitation Centre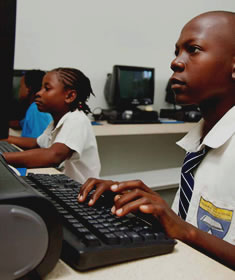 Tunapuna Development Centre And Vocational Scool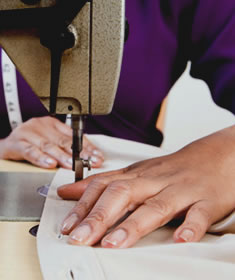 La Brea Vision Of Hope Development Centre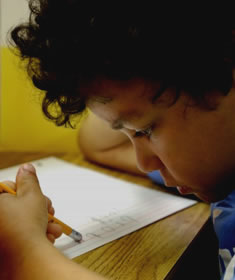 Beetham All In One Child Development Centre
Coora Estate Home For The Elderly And Women's Transition Home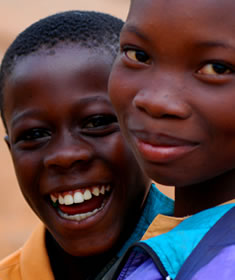 St. Barbs Morris Marshall Development Centre
Get in Touch. Get Involved.
For further information about WAND Foundation please email us at info@wandfoundation.org.