Our Charity. Our Community.
We are a registered non-profit organization, led by group of professional women dedicated to improving the lives of the less fortunate through meaningful, sustainable activities to bring lasting, positive benefits.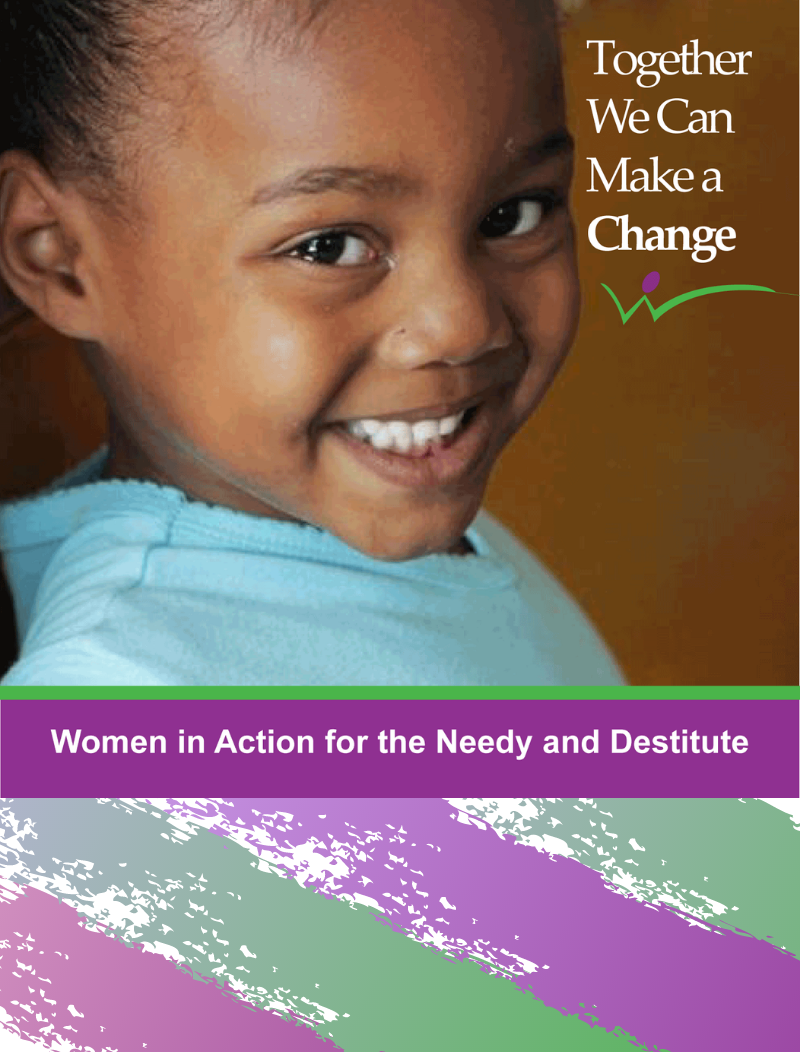 Charity Fund : Devices for School Children
School is in virtual sesason and thousands of children are falling behind because they don't have access to computers at home. WAND Foundation is seeking donations for the urgent purchase of computers and devices for children in schools in Trinidad and Tobago. No donation is too small to improve the lives of our children and in our country's future.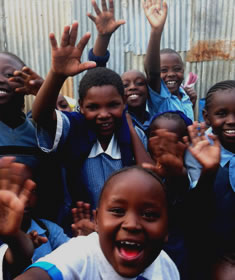 Patna – Riverside Police Youth Centre Project
Couva Children's Home And Crisis Nursery Project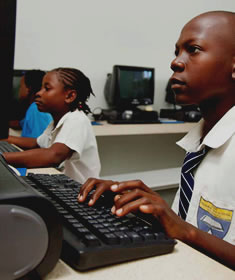 Tunapuna Development Centre And Vocational Scool Project
Saving Lives & Building Families Since 1990
What We Do
We support vulnerable women and childern who are particularly struggling against different basic life problems today. We believe that every woman and child is valuable. Every woman or children has the right to the lifeto enjoy, to do, to live. Not every woman or childern have that facilities which make their lives peaceful. We basically bring people on the same track to accept other people problems as their own problems to end poverty for good.
Our Mission
We are on the mission to create a heaven for both needy children and deserving women. Where every needy child and deserving women can have excellent oppetrunities to make their lives better. Our Focus is to provide them tools and tactics which can help them to make their incoming days happy. So, we are on the way to make a Heaven where nobody will have a fear of death because of poverty.
Become a Sponsor. Get Involved.
Nothing could be simpler, make a donation. We will be delighted whatever the amount! We appreciate any help you can give us and guarantee to put it to good use. Contact us to find out more about the actions carried out with your sponsorships. Become a sponser to us today. It is a simple gesture, but one which will have a great impact on those most in need. It is also good for your happiness because you will be satisfied till your death bed because you have served humanity.

Get in Touch. Get Involved.
For further information about WAND Foundation please email us at info@wandfoundation.org.