About The WAND Foundation
"Professional women with caring attitudes and the resolve to enhance and strengthen opportunities for lifestyle changes of those less fortunate, being mindful of their particular needs."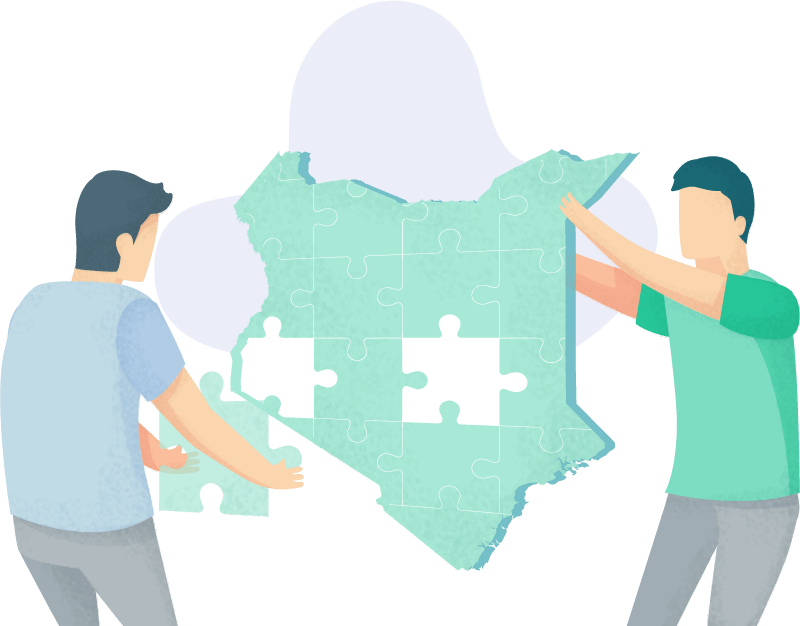 Women in action, offering assistance to disadvantaged children and adults in Trinidad and Tobago, since 1998.
We work strategically through partnerships with communities, private institutions and the government to create meaningful, sustainable improvements in the lives of disadvantaged children and adults.
 Assistance is given in the form of medical, educational, accommodation, nutrition and extracurricular activities, regardless of race, gender or religion.

Get in Touch. Get Involved.
For further information about WAND Foundation please email us at info@wandfoundation.org.