Palo Seco Women's Drug Rehabilitation Centre (The WAND Centre)
Vestibulum ante ipsum primis in faucibus orci luctus et ultrices posuere cubilia Curae; Donec velit neque, auctor sit amet aliquam vel, ullamcorper sit amet ligula.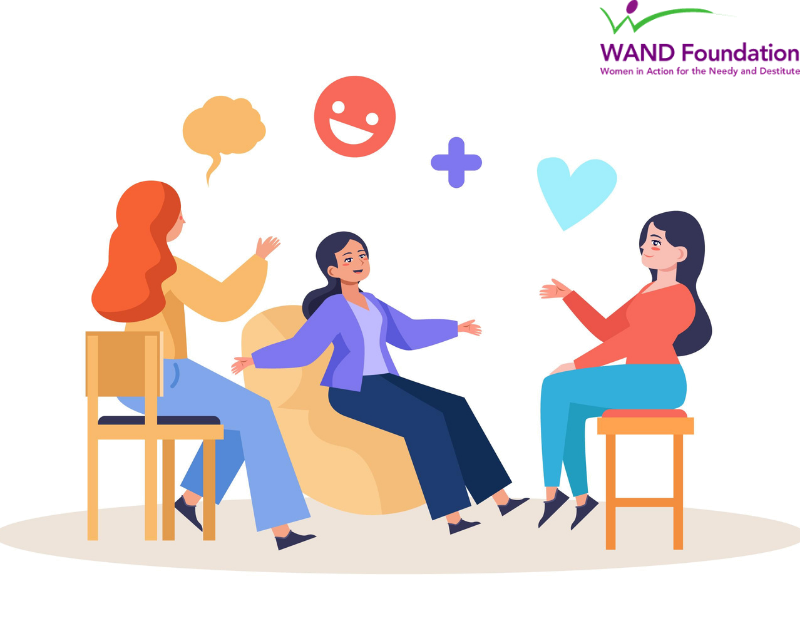 Opened on June 5th, 2012
After years of determination and commitment, hard work, fundraising and approvals, WAND completed construction of a Women's Drug Rehab Centre in Palo Seco on three acres of beautiful, undulating and fertile land, a location ideal for a therapeutic community.
The two-story Centre accommodates up to thirty women or girls and is equipped with a small Vocational school for occupational therapy and training for the residents.
Many of the female residents are victims of domestic violence, rape, prison incarceration, child abuse and abandonment, unplanned pregnancy and/or HIV/AIDS.
In most cases with drug use, they have become stigmatized as prostitutes, used as drug mules, or have been imprisoned.
There are no modern Drug Rehab Centres in the Caribbean exclusively for women and WAND is proud to contribute to this most worthy and needed 'cause'.
WAND had undertaken to fully construct this modern state-of-the-art women's drug rehab centre at a cost of approximately TT$ 5.5 million excluding the cost of furnishings and equipment for the Centre.
WAND has undertaken to permit New Life Ministries, under the umbrella of The Living Water Community, to manage the Centre on a long term basis as an extension to their existing program at The Mount, which has been in operation for the past twenty five years.
The Deputy Resident of the United Nations Development Programme commended WAND, "WAND enjoys an excellent and respected reputation, as it shows professionalism and commitment to its work".
Women in Action for the Needy and Destitute is therefore partly filling a void that exists in our social infrastructure, as we seek to help those who fall through the cracks in our society.
Become a Volunteer Today
Mauris blandit aliquet elit, eget tincidunt nibh pulvinar a. Cras ultricies ligula sed magna dictum porta. Cras ultricies ligula sed magna dictum porta. Praesent sapien massa, convallis a pellentesque nec, egestas non nisi. 
Join Now

Get in Touch. Get Involved.
For further information about WAND Foundation please email us at info@wandfoundation.org.