La Brea Vision of Hope Development Centre
Vestibulum ante ipsum primis in faucibus orci luctus et ultrices posuere cubilia Curae; Donec velit neque, auctor sit amet aliquam vel, ullamcorper sit amet ligula.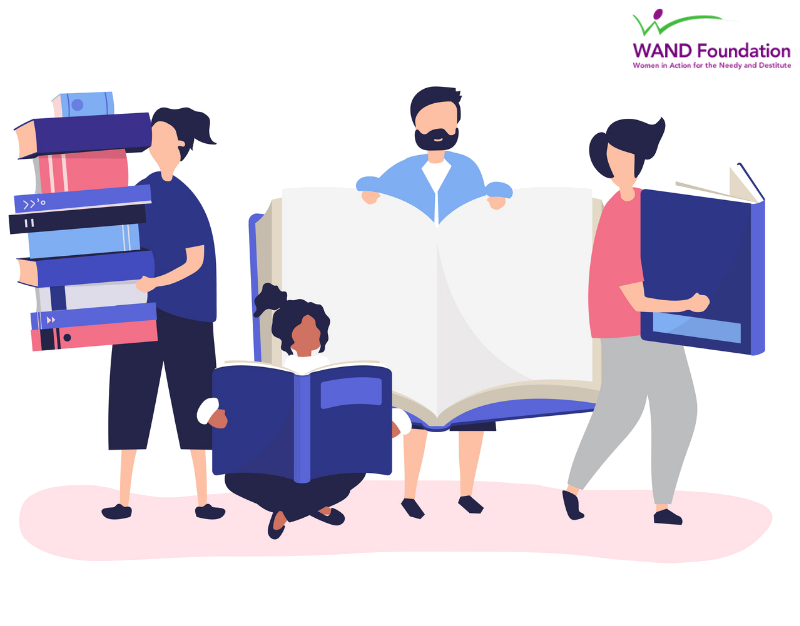 Domestic violence is extremely common in T&T, and although women of all ages, races, religions and socio-economic backgrounds are often victims, those with little education and financial independence are more often those who feel unable to leave their abusers.
The Eternal Light Community runs a shelter for battered women (often accompanied by children) in La Brea, south Trinidad, and one of their aims is to teach the women some skills which will help enable them to achieve financial independence.
To this end WAND built and equipped a small vocational centre adjacent to the Centre, where the women could learn skills.
Through Sr Paul Clarke, this Centre was constructed and fully equipped at a cost of TT$ 350,000.00 in July 2002 in close proximity to an existing home for battered women and children. WAND held its first annual fundraising Christmas Luncheon at the Cascadia Hotel, with Her Excellency Mrs. Patricia Robinson as the guest of honour (wife of the then President of Trinidad and Tobago, His Excellency, ANR Robinson).
A Western Night fundraising event was hosted at Port of Spain Yacht Club and other major contributions were received from The Dutch Embassy and Canadian High Commission, Tidco, American Women's Club and Enco. Several other organizations also contributed towards this project and in-kind services were provided by Architects, Mr Scott Muiznieks and Quantity Surveyors, Mr Francis Ellis of Ellis and Associates.
With funding secured the Board made regular visits to the site while under construction and being equipped.
At the Vision of Hope were, residents can develop skills in areas such as Cosmetology, Catering, Sewing, Arts &Crafts, English, Math, Counseling, Computer Literacy and Hairdressing.
The Vision of Hope Centre was officially opened on July 16, 2002 by The Hon. Prime Minister of Trinidad & Tobago, Mr. Patrick Manning, in attendance were the WAND Board, The Canadian High Commissioner, Mr. Simon Wade, the Ag Dutch Ambassador Mr. Arjen Van den Burg, the Chief Justice of Trinidad & Tobago Mr. Michael de la Bastide, Prof. Selwyn Ryan, members of the Vision of Hope and members of the Media.
The completed Development Centre provides displaced women the opportunity for occupational therapy and the development of coping and occupational skills targeted at raising their self-esteem, independence and job skills.
One year later, we were elated to attend the first graduation ceremony at the Centre.
Become a Volunteer Today
Mauris blandit aliquet elit, eget tincidunt nibh pulvinar a. Cras ultricies ligula sed magna dictum porta. Cras ultricies ligula sed magna dictum porta. Praesent sapien massa, convallis a pellentesque nec, egestas non nisi. 
Join Now

Get in Touch. Get Involved.
For further information about WAND Foundation please email us at info@wandfoundation.org.